Dolní Břežany Sports Hall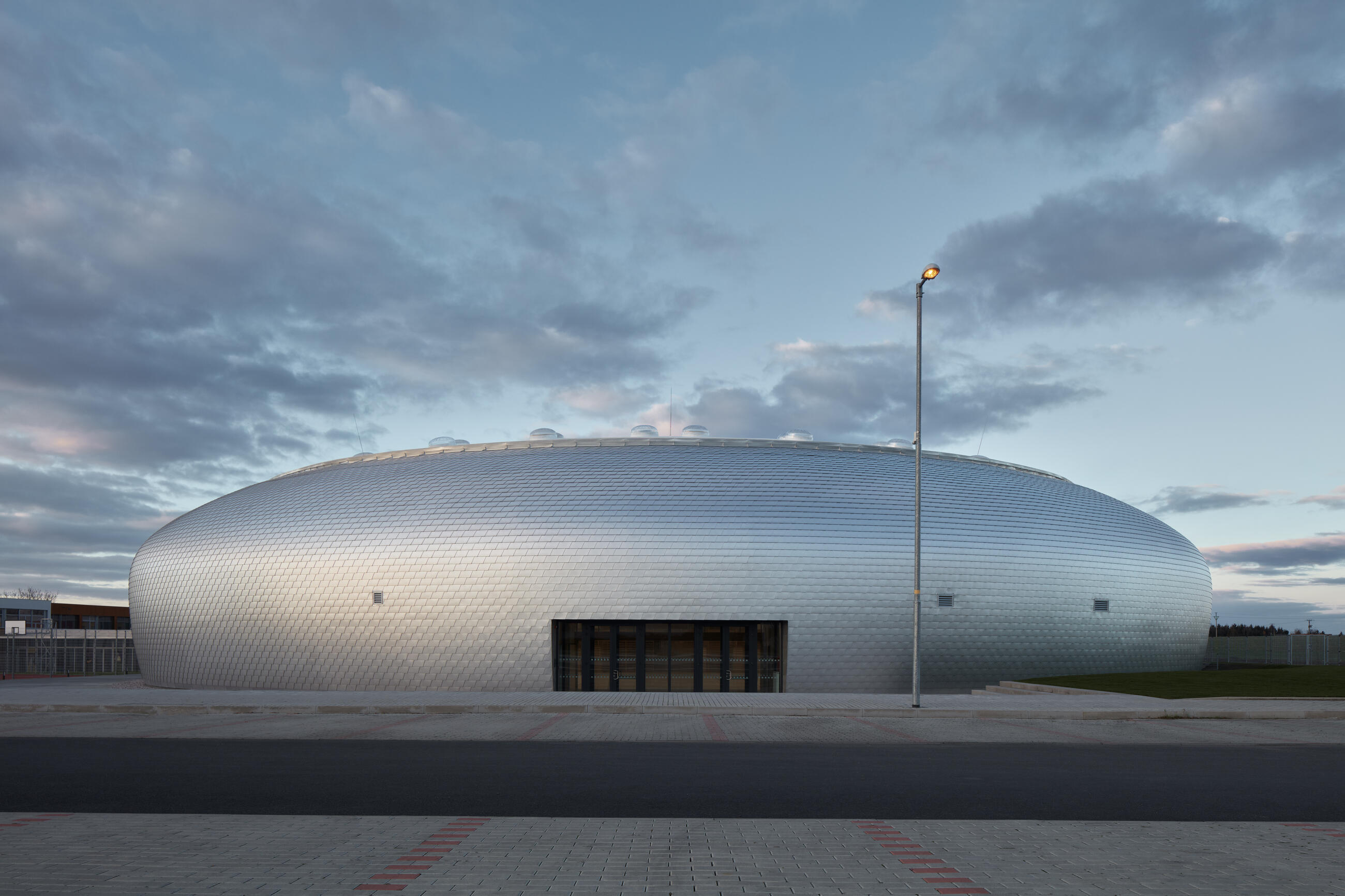 Having undergone radical changes in the last few years, Dolní Břežany is a modern and attractive place for living. The municipality has been very active in cultivating the public space in the long term and architecture and town planning aspects are a major focus when considering new projects. The primary school complex adjoining the sports hall has also undergone a major refurbishment and extension; the sports hall is its further development stage. The Břežany School has obtained a new space for physical education; the hall is used by local sports clubs and by the general public in the evenings for recreational sports. The generous dimensions of the interior make the venue suitable for cultural and social events.

Studio
Sporadical
Author
Aleš Kubalík, principal architect
Josef Kocián, principal architect
Jakub Našinec, principal architect
Veronika Sávová, principal architect
Website
www.sporadical.cz
Photographer
BoysPlayNice, www.boysplaynice.com
Collaborator
Project: VPÚ DECO PRAHA
General contractor: PKS stavby
Log in to view and download full content
Do not have your account? Register to LINKA for media or architecture / architect, designer, investor, contractor / and get access to LINKA's media services.
Request access