Children's Sanatorium with Speleotherapy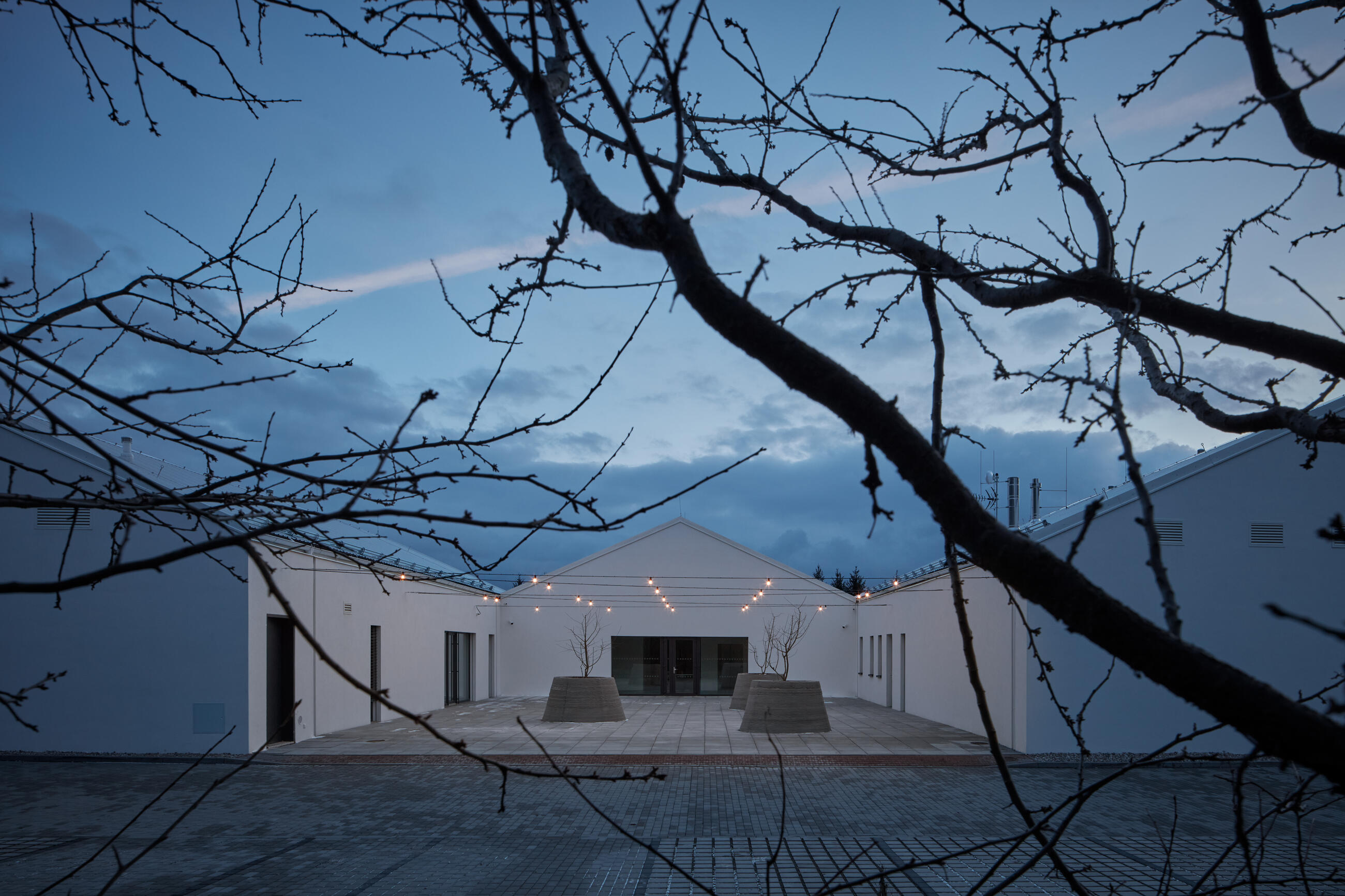 The sanatorium for children with respiratory problems has a tradition of more than thirty years in Ostrov u Macochy in the Blansko region. The environment of the Moravian Karst Protected Landscape Area has a beneficial effect on children's health, with the favourable climate of the adjacent Císařská jeskyně (Imperial Cave) also being part of the treatment. It is the only specialised treatment centre for children in the Czech Republic where a natural karst cave, inaccessible to the public, is used to treat respiratory problems, asthma, and allergies, as well as to strengthen immunity.

Studio
Adam Rujbr Architects
Author
Adam Rujbr
Website
www.ararchitects.cz
Social media
www.facebook.com/AdamRujbrArchitects
Design team
Consortium:
Chief designer: Adam Rujbr Architects, www.ararchitects.cz
MEP engineering and supplier: ENESA, www.enesa.cz
Building contractor: VCES, www.vces.cz
Photographer
BoysPlayNice, www.boysplaynice.com
Collaborator
Adam Rujbr Architects: Michal Surka, Aleš Chlád, Michaela Bastlová, Kateřina Gayerová
Log in to view and download full content
Do not have your account? Register to LINKA for media or architecture / architect, designer, investor, contractor / and get access to LINKA's media services.
Request access